The Job Market is Challenging.
We help graduates
stand out!
Career Solutions has proven comprehensive educational material that opens students' eyes and prepares them for what's to come.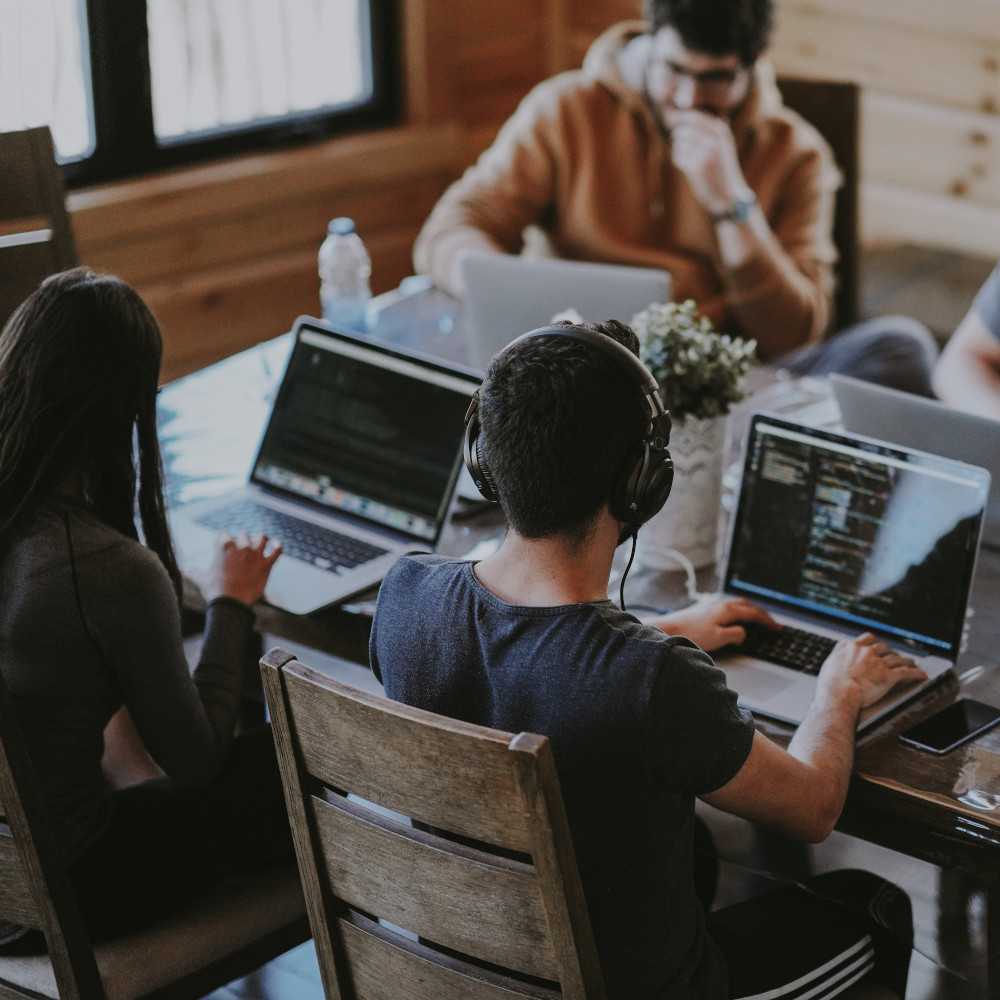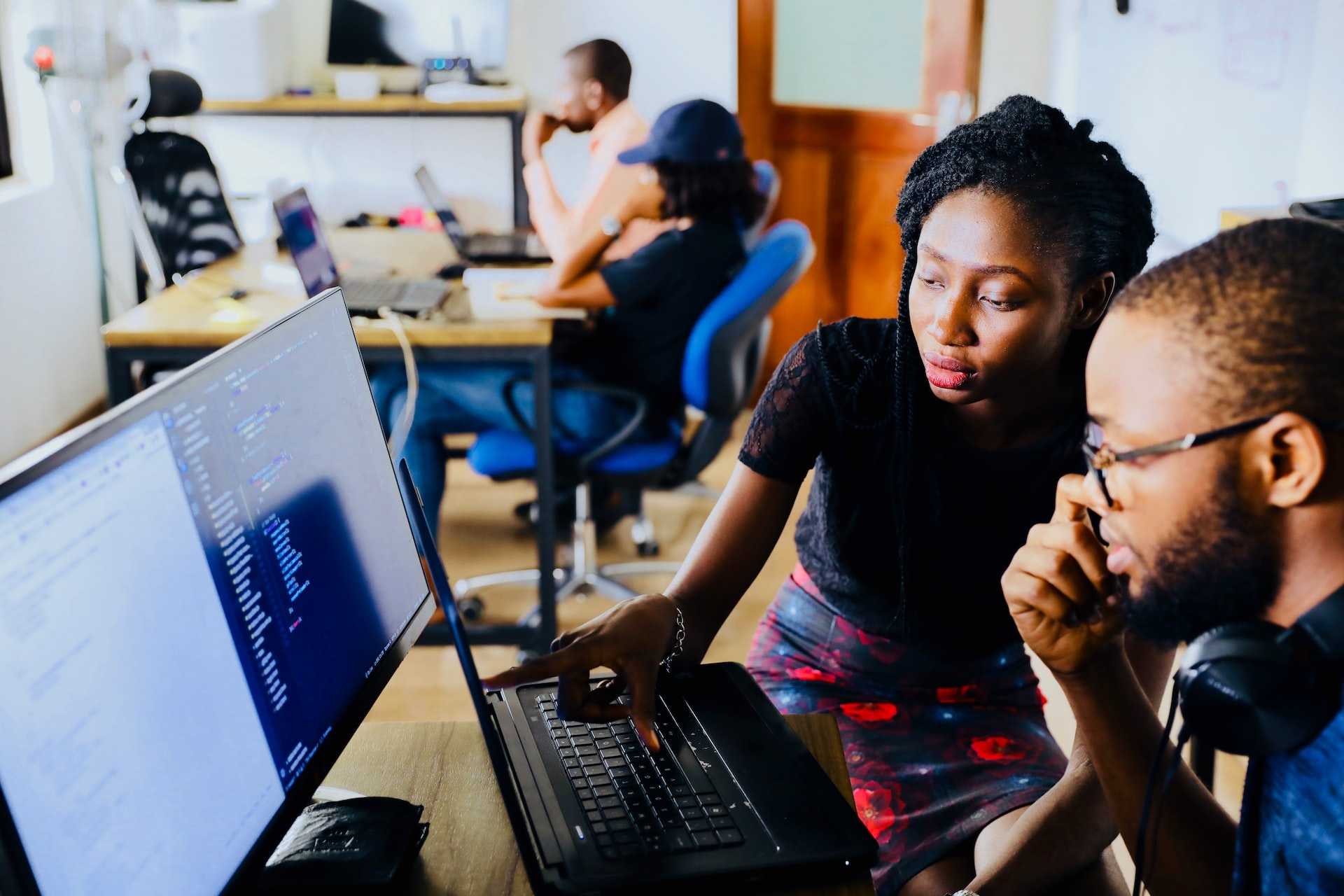 Career Solutions Publishing helps students become work ready.
Career Solutions Publishing develops classroom materials on work readiness, soft skills, workplace ethics, integration of academics and careers, and personal money management. All CSP products provide motivating activities, and practical applications.
Online curriculums come with The Teacher's Desktop to manage student learning, and CD products are supported with instructor's guides. You will like our easy-to-understand and realistic materials.