32 Years of Engaging Career Teachers & Administrators
Since 1990, Career Solutions Publishing has been engaging career teachers and administrators to discover the skills that their students need to develop. When we announce a new curriculum product, it's backed by years of experience with employers and educators. We pride ourselves on providing practical materials that give students a head start in their careers, whether the career begins after high school, college, or other training.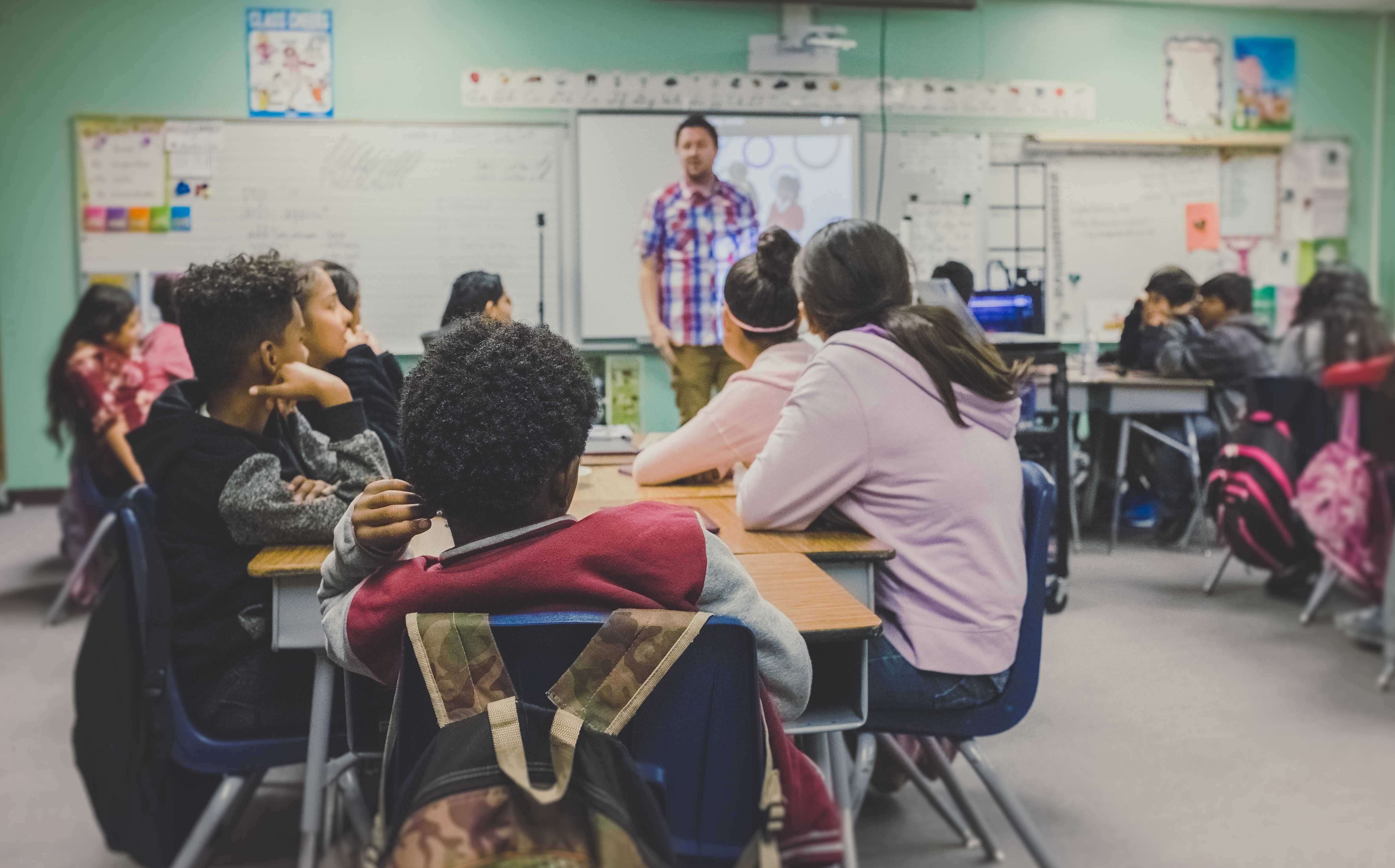 Our days are devoted to developing basic and advanced soft skills curriculum, integrated materials, and career essentials needed to excel on the job. Like the students that we support, we're continually developing new material and exploring new ways to create content. Our customers choose our materials for their practical, relevant, motivating approach to career readiness and for the prompt, careful technical assistance we provide.
Outstanding! I appreciate the great customer service from Career Solutions Publishing!
– Doug Wheeler, Barberton High School
The Career Solutions Team
Writers, graphic designers, programmers, technical and customer support liaisons, and specialty experts make up the Career Solutions Publishing team. You can reach us from 7:30 a.m. to 8 p.m. EST daily and on weekends. Usually, we can answer your question or meet your request on the spot. Rarely do we provide an answer later than the following business day.
When you purchase from us, your order is handled immediately through online setup or quick UPS turnaround of shipped materials.