Hands-on Academics for Careers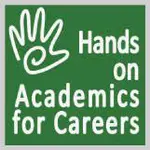 Hands on Academics for Careers is excellent for students who learn best by applying their knowledge to real work situations. This program consists of 68 engaging modules that integrate career information in 16 pathways with relevant math, English, science, social studies, critical thinking, problem solving and workplace politics activities, plus a challenge activity and many related websites
Program Details
Online Version
$1,695
All four series, annual site license
Special Online Package
$6,295
Job Ready Career Skills
On the Job Writing
It's for Real Workplace Ethics
Managing Your Money
Competitive Advantage
Hands-on-Academics for Careers, Four Series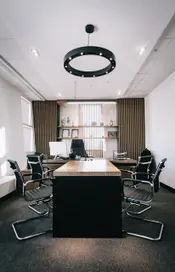 Ready to Get Started?
Click the button to get started!
Why Hands-on Academics for Careers?
Hands-on Academics for Careers is excellent for students who learn best by applying their knowledge to real work situations. This program consists of 68 engaging modules that integrate career information in 16 pathways with relevant math, English, science, social studies, critical thinking, problem-solving and workplace politics activities, plus a challenge activity and many related websites.
Each lesson comes with abundant activities, a brief vocabulary, pre- and post-test option, and an assessment after every lesson so you can measure each student's understanding of the material. Preparation is teacher-friendly.
Careers Aross Pathways
Students explore pathways to careers and learn the typical math, science, English, social studies activities performed on each of the jobs.
Supplemental Materials
Includes challenge activity in one academic area, websites to supplement activities, career information and career vocabulary, and assessment with instant feedback for each career module.
Explore Hands-on Academics for Careers Lessons
Try free demo lessons straight from the program to see if Hands-on Academics for Careers is right for your students. View video content, sample real lesson materials, and assessment questions. Dive into the program and get the full experience.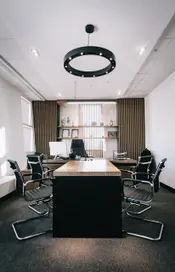 English Version
Interactive Student Lessons
Explore Demo
Lessons
Careers
Agriculturist
Automotive Service Technician
CADD Technician
Carpenter
Chef
Customer Service Representative
Elementary School Teacher
Emergency Medical Technician
Engineer
Entrepreneur
Graphic Designer
IT Specialist
Landscaper
Law Enforcement Officer
Nurse
Office Manager
Public Relations Specialist
Telecommunications Installer