Competitive Advantage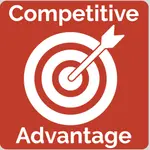 Competitive Advantage gives your middle school students the work-related edge they need to become standout job applicants.
Program Details
5

categories

25

topics

25

lessons

10

videos

10

assessments

5

cartoons
Online version, Ed2
$795
20 modules, 35-45 minutes each
Abundant activities
Assessment after each lesson
Automatic score reporting
The Teacher's Desktop
$795 annual site license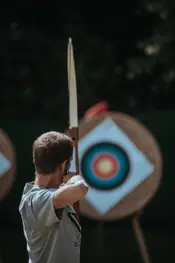 Ready to Get Started?
Click the button to get started!
Why Competitive Advantage?
Competitive Advantage addresses the self-management, reading and writing, customer service, time management, and teamwork skills recruiters use to sort applicants for positions. Graduates with the ability to apply these skills in work settings stand out from the candidate crowd and land the jobs.
With Competitive Advantage, your students learn to apply their skills in work settings. Five modules of four lessons each provide abundant problem-solving and critical-thinking activities. The interactive exercises, appealing visuals, and easy-to-understand materials afford robust learning to advance your graduates from applicants to employees. You can use Competitive Advantage as an individualized learning experience or as a teacher-directed activity.
Competitive Advantage Ed2 is available with The Teacher's Desktop online. Edition 1 without The Teacher's Desktop is available on USB.
Problem Solving & Critical Thinking
Each of the 20 modules provides abundant problemsolving and critical-thinking activities for practice.
Robust Learning
The interactive exercises, appealing visuals, easy-to-understand content, and assessment after each lesson afford robust learning.
Explore Competitive Advantage Lessons
Try free demo lessons straight from the program to see if Competitive Advantage is right for your students. View video content, sample real lesson materials, and assessment questions. Dive into the program and get the full experience.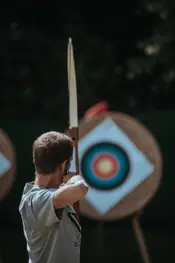 Try a Lesson
Interactive Student Lessons
Explore Demo
Lessons
Self-Management
Attitude
Self-Esteem
Stress
Assertiveness